TYPE: PE-10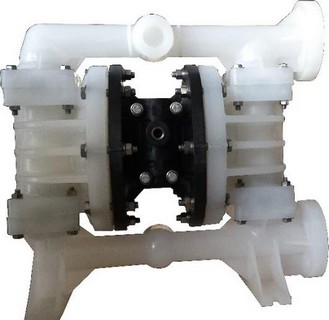 The blood pump is used to transport blood from the bleeding trough to its destination.
OPERATION
The plastic pump is installed inside the bleeding chute. The purpose of the diaphragm pump is to collect and transport blood through a system of stainless steel tubes to any destination. The device is equipped with special valves of the Max-Pass system, enabling transport of particles up to 19 m in size. For proper pump operation, only a compressed air connection is required.
ADVANTAGES
– Ability to transport larger particles
– High mechanical strength of the pump material.
TECHNICAL SPECIFICATION

Weight

9 kg

Maximum capacity

155 l/min

Maximum air pressure

8,2 bar

Maximum size of particles

Ø19 mm