W branży uboju drobiu musisz mieć pewność, że jakość twoich urządzeń będzie na najwyższym poziomie. Zadaniem firmy "Szlachet-Stal" jest utrzymanie tej jakości tak długo jak to tylko możliwe. Naszą dewizą jest nie tylko jakość, ale też szybki czas reakcji. Nasi wykwalifikowani specjaliści z pewnością poradzą sobie z najtrudniejszymi zadaniami stawianymi przez naszych klientów.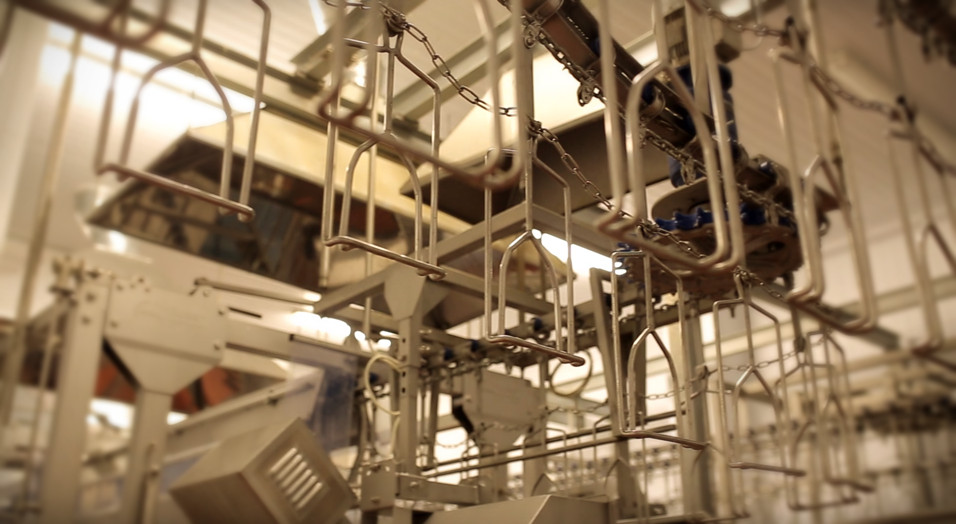 Nasze grupy serwisowe lokalizowane są w wielu krajach Europy i Azji dzięki czemu czas reakcji serwisowej naszych specjalistów jest natychmiastowy.
Jeżeli masz urządzenia firmy innej niż "Szlachet-Stal" i potrzebujesz je naprawić bądź wyremontować to skontaktuj się z nami a postaramy się pomóc.