In the poultry slaughtering industry you have to make sure that the quality of your equipment is at the highest level. The task of "Szlachet-Stal" is to maintain this quality for as long as possible. Our motto is not only quality but also quick response time. Our qualified specialists will certainly cope with the most difficult tasks set by our customers.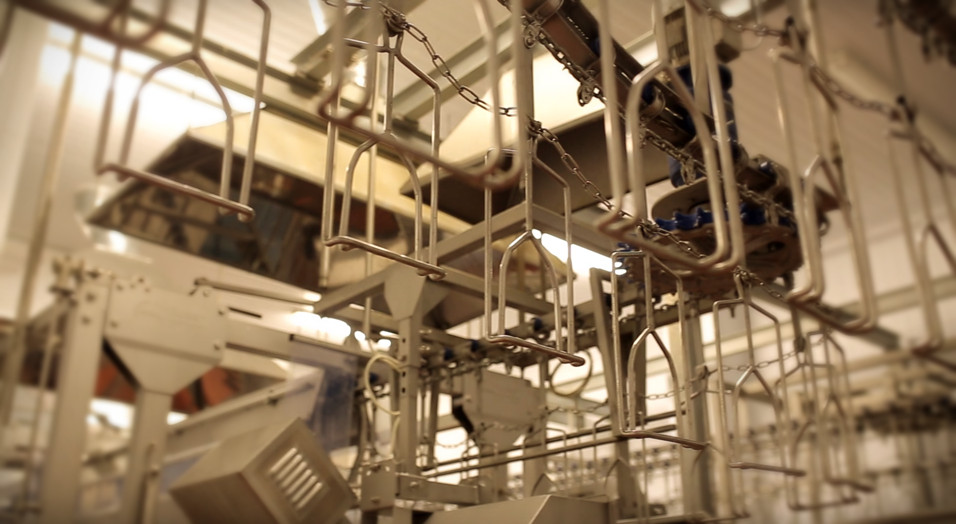 Nasze grupy serwisowe lokalizowane są w wielu krajach Europy i Azji dzięki czemu czas reakcji serwisowej naszych specjalistów jest natychmiastowy.
Jeżeli masz urządzenia firmy innej niż "Szlachet-Stal" i potrzebujesz je naprawić bądź wyremontować to skontaktuj się z nami a postaramy się pomóc.